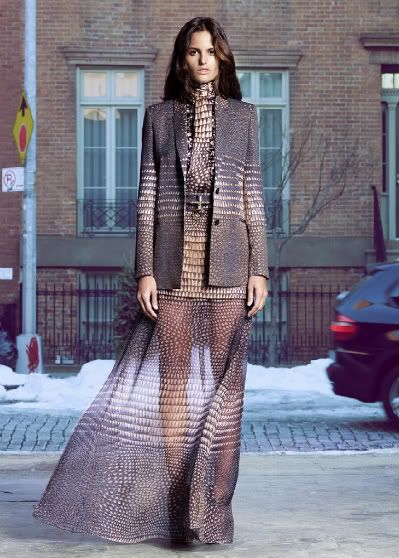 These have been the signature looks for the last past seasons but what's so captivating about these is that their not in leopard print! Everything just looks so so much better. The simplicity of neutral tones with a mixture of this soft purple snakeskin feel. The mannequin looking as if she's liable of calling a place called home cuddling in a cave with an abominable snow monster. Everything is such an visionary illusion to me, but I swear this is not a costume.
LIFE IS WHATEVER YOU MAKE IT.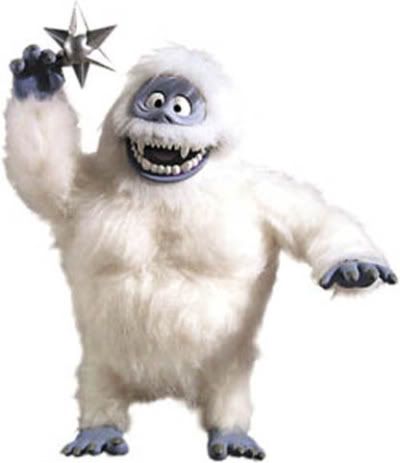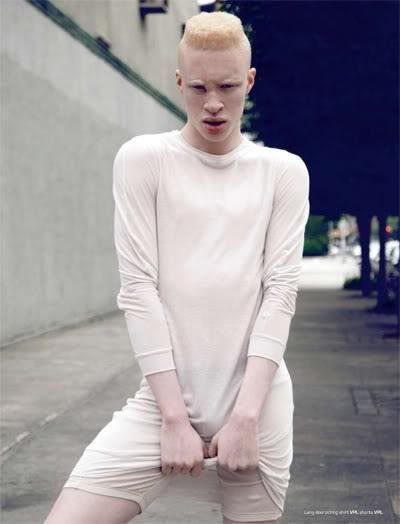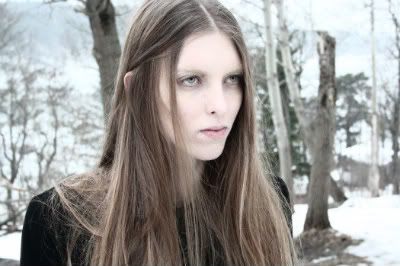 HIGH
~COME FLY AWAY~
Here comes a visible horizon.